Christmas Paper Cutting - make a hanging paper decoration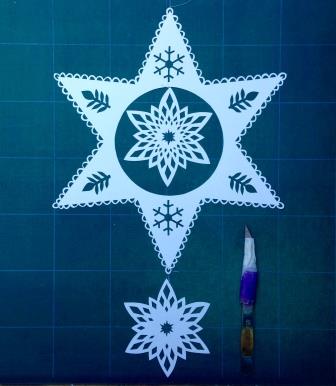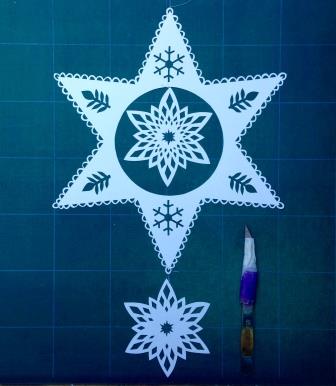 Christmas Paper Cutting - make a hanging paper decoration
Snip, snip, snip!
The delicate art of Paper Cutting has been around for decades and is now more popular than ever, so come along and get involved in the trend! In this 3 hour workshop, you'll cut and create your own beautiful paper hanging Christmas decoration ready to grace your door or window this Christmas.
Beginners welcome so don't be put off by the intricacy. The key to paper cutting is to take it slow and have patience, it will definitely be worth the wait.
All equipment will be provided (plus the option to buy the kit at the end of the workshop). Refreshments (tea, coffee and homemade cake) will also be provided.