Exploring Stitch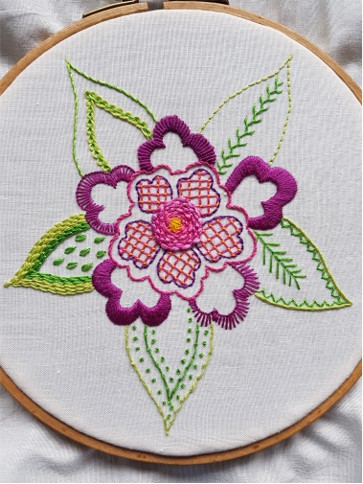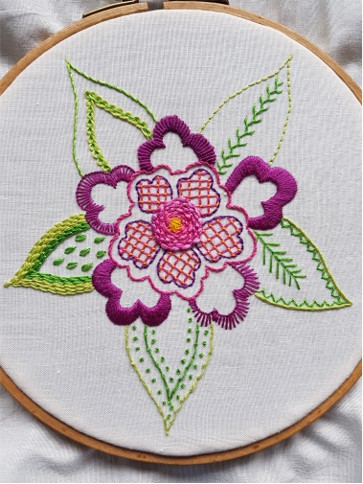 Exploring Stitch
(Full day) Have you always wanted to embroider but don't know where to start? Are you tired of sewing kits and cross stitch and want to try something new?
During this creative workshop we will be learning a variety of decorative surface stitches and their uses. You will explore the effects created by different size threads, fabrics, and stitches which can be turned into a stitch sampler at a later date if you wish. We will also look at the variety of needles and their uses as well as the range of embroidery equipment and frames and how to use them effectively.
The aim is to become more confident with the needle and to see what can be achieved with the stitches, enabling you to create your own designs in the future. The workshop is suitable for beginners and more experienced embroiderers as you can explore as much as you are capable of, and is led by our tutor who trained at the Royal School of Needlework and still teaches there.
All the materials and equipment needed will be provided, including a kit for you to keep that will include a ring frame, some calico, a variety of needles and some threads. Morning and afternoon refreshments (tea, coffee, homemade cake) will also be provided, you will just need to bring your own packed lunch.
[Please note that the photograph is an example of what you could create with the stitches you will encounter during the workshop, but at the end of the workshop itself you will end up with a stitch sampler without a specific design.]