Make a Piped Cushion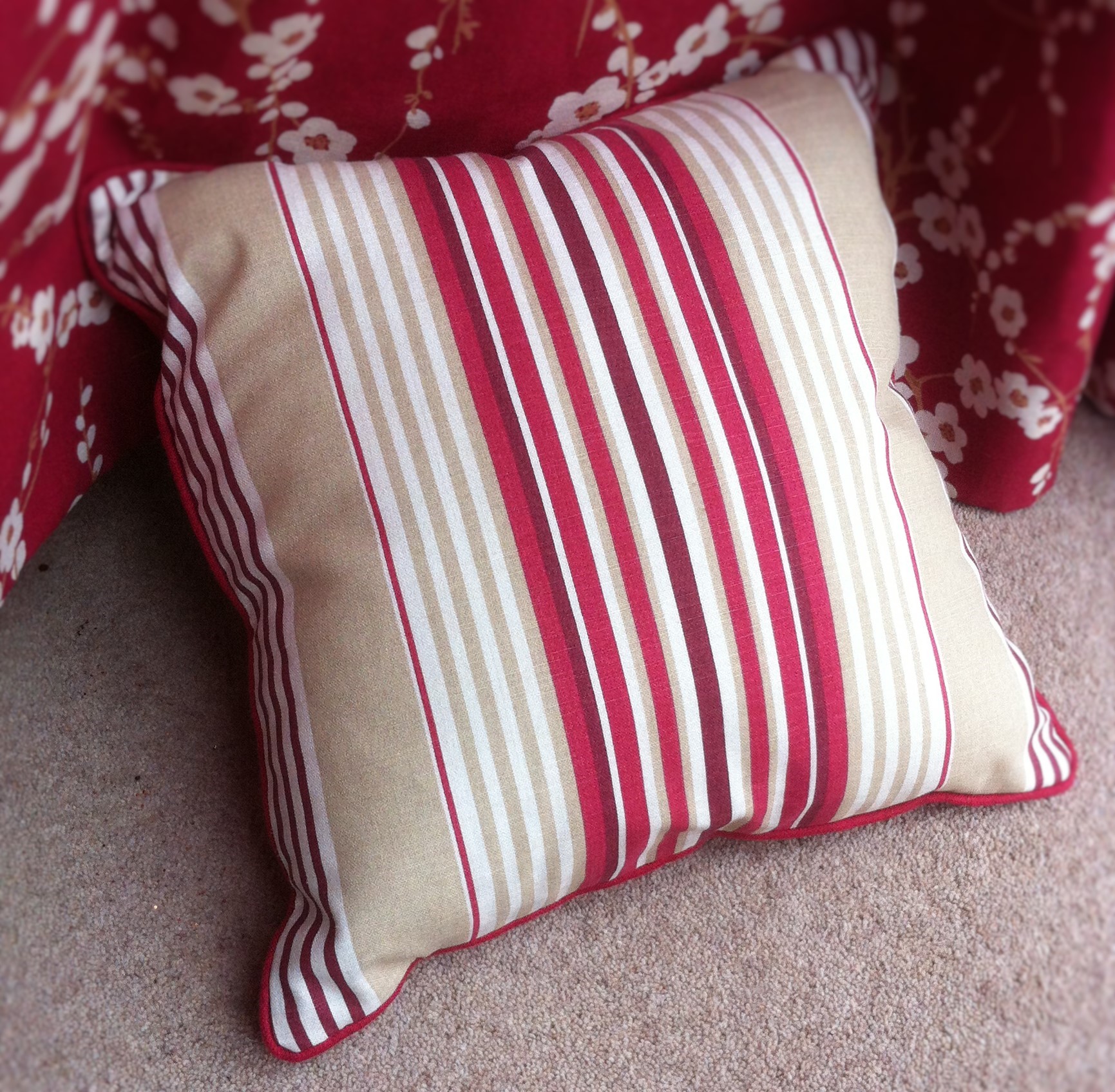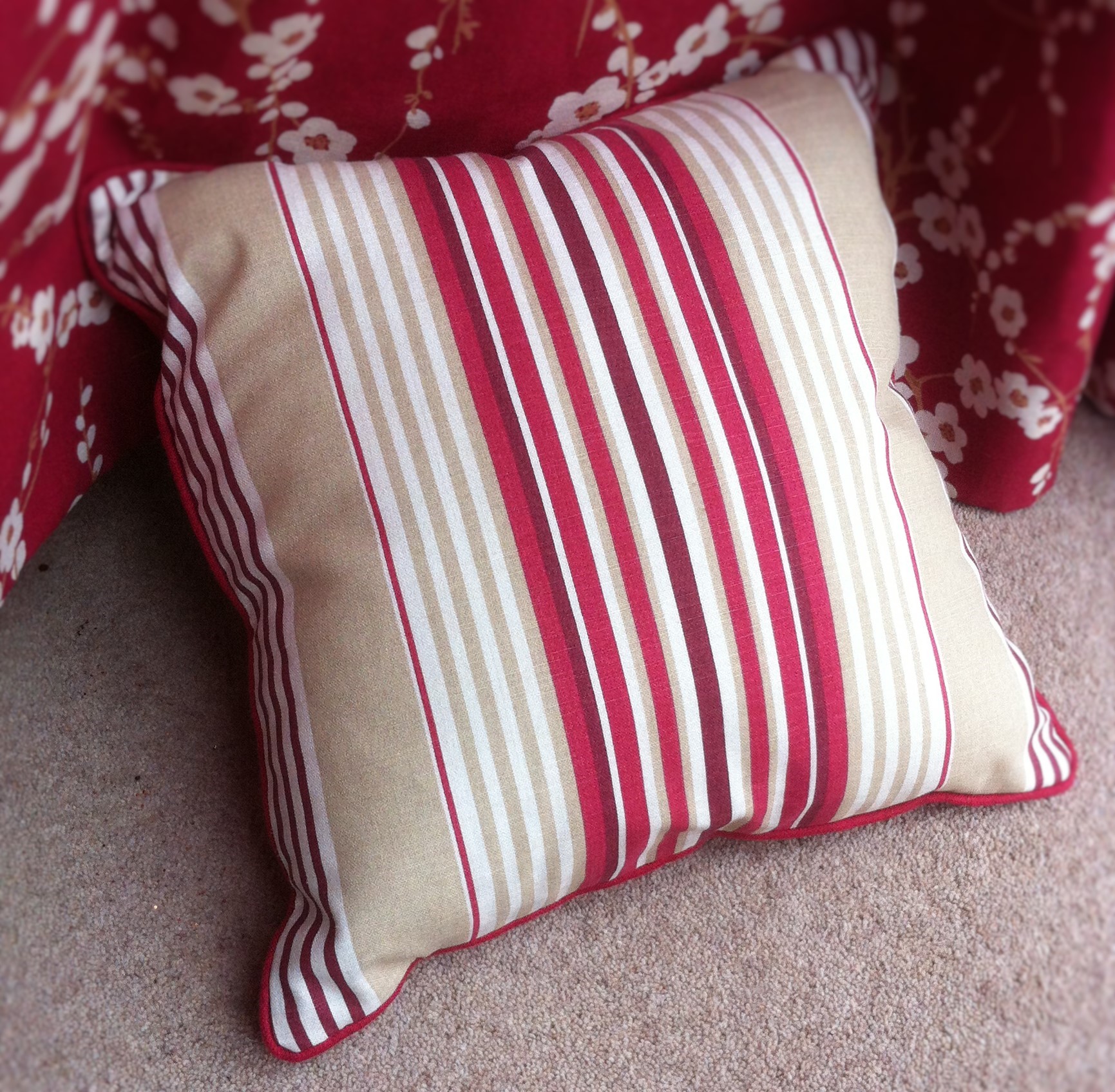 Make a Piped Cushion
Half day workshop. Make a professional-looking piped cushion in this 3 hour workshop. You will need to bring your choice of fabric for the cover and piping detail (approximately 1 metre length required) along with matching thread and your sewing machine, but all other materials and equipment will be provided. Refreshments (tea, coffee and homemade cake) provided.
Skill level: beginner, but you do need to know how to use a sewing machine. This is an ideal next step for you if you have attended the 'Get to know your sewing machine' workshop.
We do have a few sewing machines that you can borrow if you don't own a machine currently - please contact us before booking to check availability.